Growing up, my father was in the military and was often away for long periods of time. While he checked on us daily, my mother managed our lives while he was deployed. My mother did a fantastic job managing our family and caring for me and my siblings, but I understand how difficult it is for one parent to care for a family.
I also have friends and other family members who were raised in single parent homes, and I saw the pressure and anxiety single mothers and fathers are under to provide for their families. I know how difficult it is for single parents to juggle the responsibilities of raising children, and to provide a home with enough space for the children to live comfortably and have privacy.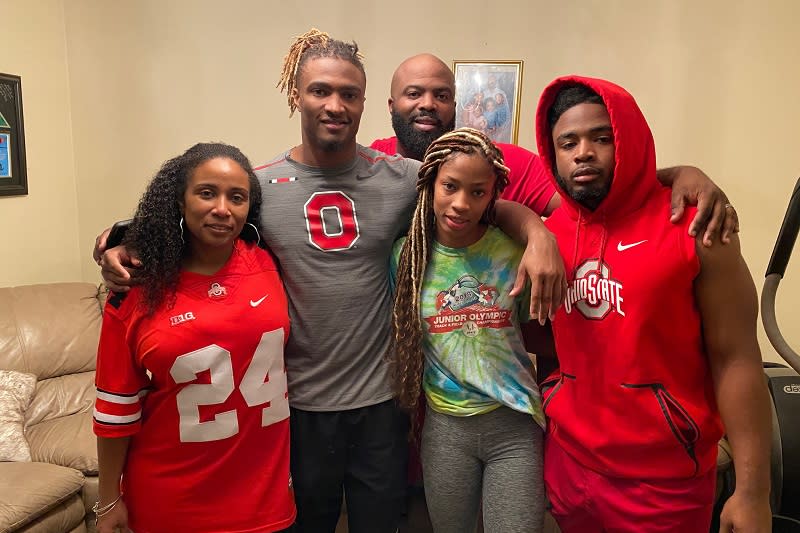 As I take the next step toward achieving my NFL dream, I am excited and humbled to use my performance at my NFL Pro Day to support Warrick Dunn Charities. It is important to me to use this great opportunity to positively impact others. I hope the funds that I raise will help children with single parents to have homes that are comfortable for them so that they have space to grow. Please join me in providing hope!
You can donate by clicking on PledgeIt.org!! Where those Ohio State fans at?